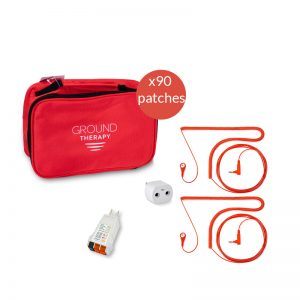 At Bel Villaggio we are committed to providing you with natural treatments which are comfortable and safe and which meet your individual needs. This commitment not only includes our dental services, but also the technologies and amenities we feature in our office. One of the natural treatments and amenities you have access to in our office are Ground Therapy blankets and chairs.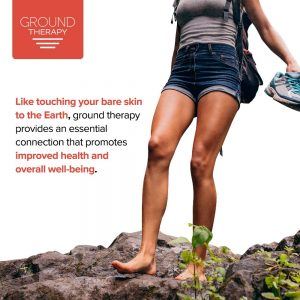 Ground Therapy focuses on coupling your body to the Earth's natural energy so that you can receive additional healing energy and improve your quality of life. Research on "grounding" practices have revealed profound benefits of ground therapy for those who receive it, especially for those suffering from chronic pain, stress and inflammation, helping you feel centered, balanced and less stressed.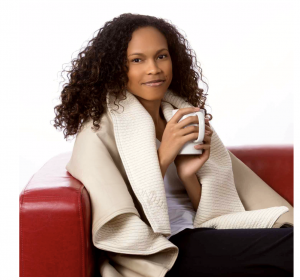 We invite you to call us today at (951) 296-2080 to schedule your appointment with our caring dentist, Dr. Ruby Ann Dollins, and learn more about Ground Therapy in Temecula, California.